6.16

从广告驱动到SCi——市场营销

1948, David Ogilvy, The father of advertising 1967, Philip Kotler, 4P (Product, Price, Place[Distribution], Promotion), 4R, 4I AL Ries said: > - Rosser Reeves, 1910, Unique Sales Position - David Ogilvy, 1911-1999, Continue Investment to Ad - Leo Burnett, 1891-1971, Creativity

4P 走出了广告唯一的视角,开始围绕产品,价格,渠道和促销来做全面思考。 4C 加强了对"需求"和"关系"的关注,强调品牌不仅是在卖东西,而是持续性地经营与消费者的关系。 SWOT, PEST, STP (Segmentation, Targeting, Positioning),Michael Porter (1980s) 五力模型,带来了3大战略思想:
总体成本领先
差异化
专一化
Don Schultz (1934) in Mid-1980s, IMC(Integrated Marketing Communication):
其核心是将企业与市场营销相关的一切传播一元化。广告、促销、公关、直销、CI、包装、PR全部纳入营销的范畴。另一方面要求企业能够将统一的信息传达给消费者Speak With One Voice。
Peter Drucker:量化分析无法替代营销者的主观思考和直觉

移动时代的营销本质——价值驱动

David Ricardo came up in his "On the Principles of Political Economy and Taxation" (1817)—–Theory of Comparative Advantage Heckscher-Ohiln theory (H-O 理论) ——Factor Proportions Theory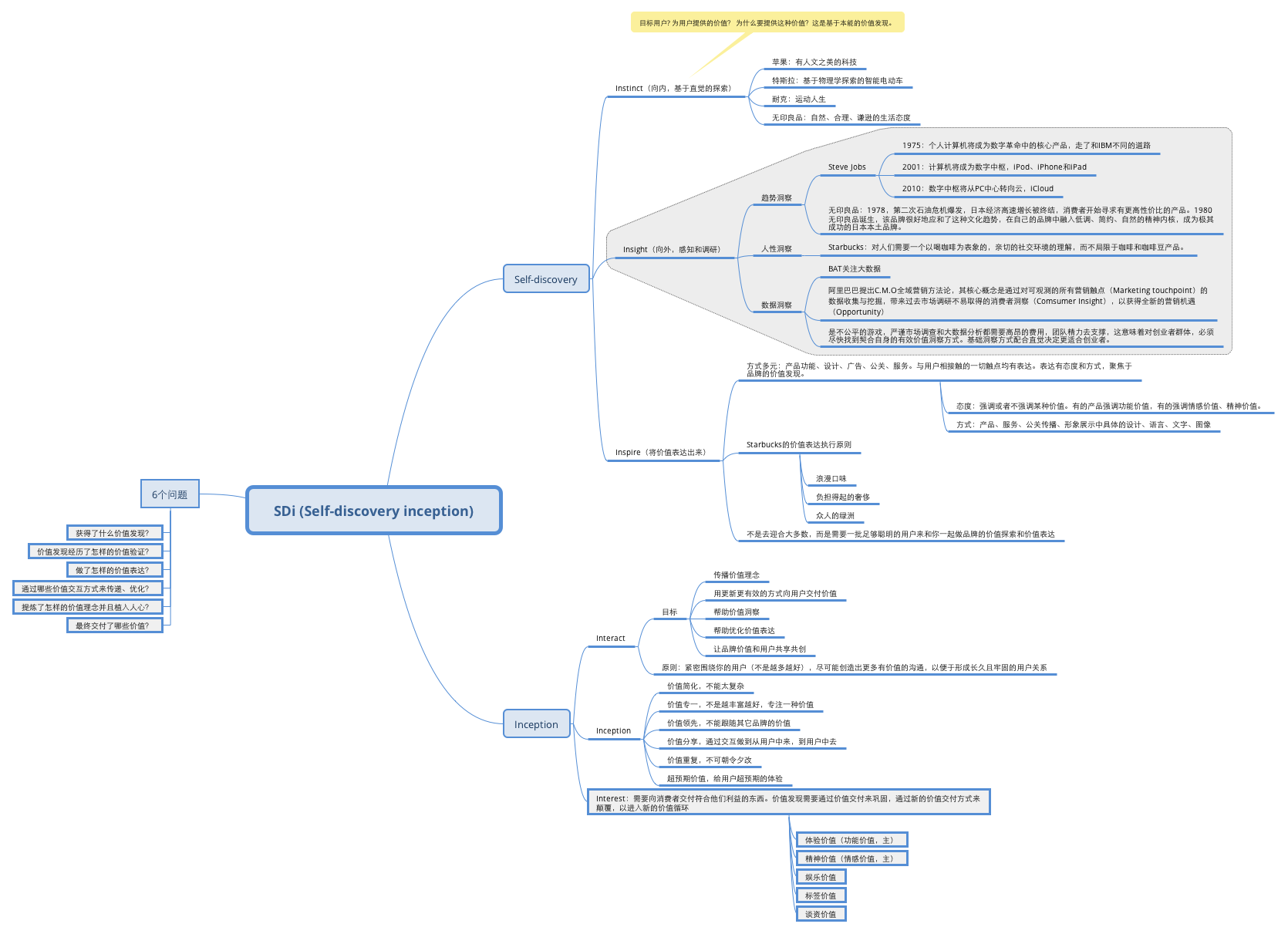 6.16.1

Customer Decision Journey

Build awareness: Do consumers recall and recognize my brand?

Influence consideration: Do my products satisfy consumers' needs?

Improve sales process: Do my sales efforts result in wins for my brands?

Reposition the brand: Do the experiences I deliver fulfill customer expectations?

Grow loyalty: Do consumers advocate for my brands?